Reactivity,
Creativity &
Efficiency.

EXCELLAM's team of world- renowned experts will listen to you and design your events according to your wishes.
Our goal is to make your private or professional projects a success and will offer you unique experiences in exceptional places.
Our values lie in efficiency, quality, and innovation. Our definition of a prefect work is making our clients' dreams come true while we respect your objectives, your preferences and your budget.
EXCELLAM will be honored contribute to your memories filled with joy.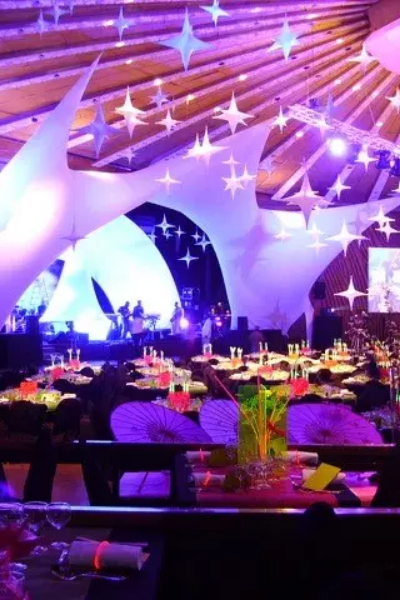 PROFESSIONAL EVENTS

Our role is to accompany you step by step towards the success of your project. We aim to deliver an event that meets your objectives while respecting your values, your ethics and your wishes is our greatest ambition. Corporate events are strategic moments for the company, and it is, therefore, important to have someone you can trust to fulfill your expectations.
Our EXCELLAM team listens to your objectives in order to provide tailor-made answers and to make these decisive moments for your company unforgettable moments for your audiences.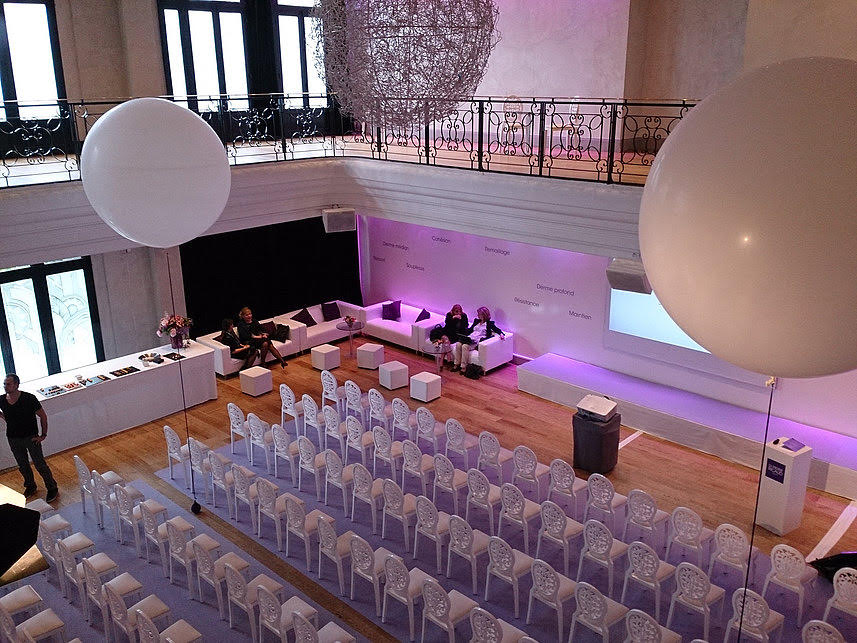 – Seminars
– Product launching
– Press relations
– Road-show
– Inaugurations
– Incentive
– Team building
– Fashion shows
– Public relations
PRIVATE EVENTS

Excellence is our number one value.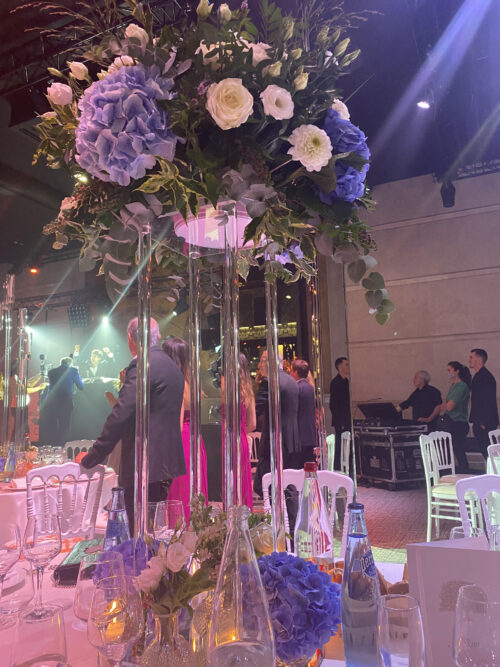 Our global team produces legendary parties and celebrations for the world's most discerning audience by respecting your wishes and budgets. We would search and reserve places, decorations, catering, entertainment in France and abroad
We celebrate your special moments:
It allows you to be present for your loved ones totally.
– Birthdays and anniversaries
– Wedding proposals
– Weddings
– Private dinners/Cocktail
– Garden party